OPTIMUS 3D RECEIVES EN 9100:2018 CERTIFICATION FOR AEROSPACE, AVIATION AND DEFENCE MARKETS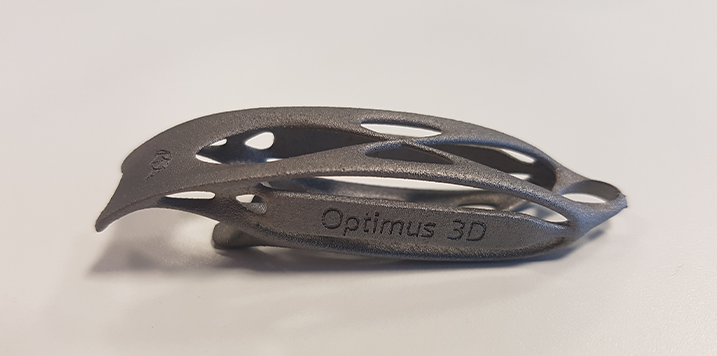 17 September, 2020
The independent and accredited certification body AENOR has certified the QMS used by Optimus 3D to specify, design, develop and supply custom on past August 2020.
EN 9100 is the internationally recognized Quality Management System (QMS) specifically developed for the aerospace, aviation and defence industries (equivalent to AS 9100 in America and JISQ 9100 in Asia). EN9100 is based on the ISO 9001 quality management standard and provides additional requirements specific to aerospace business operations.
Optimus 3D, with a management system certified according to EN 9100 and ISO9001 standards, is already working on the next certification, ISO 13485 (medical).
OPTIMUS 3D
NEWSLETTER
Subscribe to our newsletter. Just insert your e-mail and you will receive the latest news.