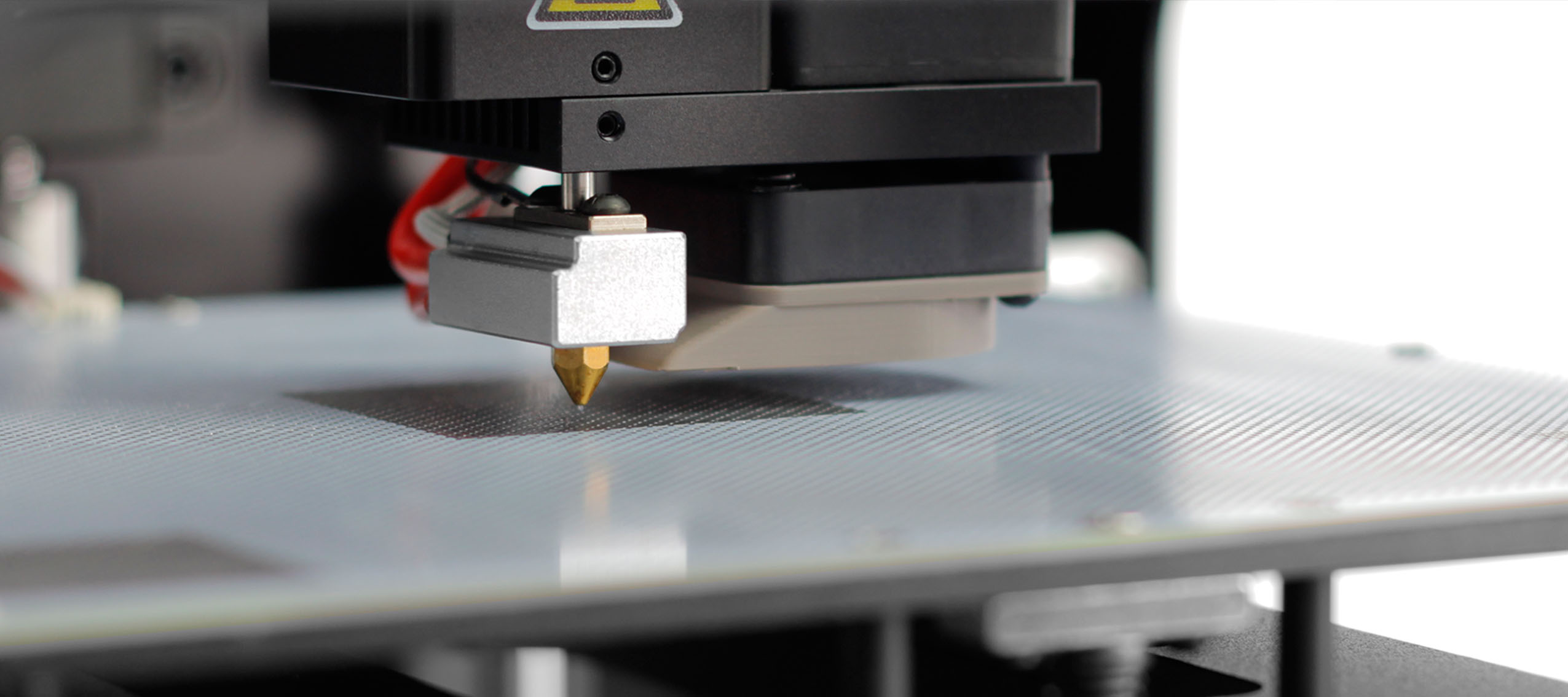 27 September, 2016
The first edition will take place in November focused, as well as every EDDM trainings do, in a practical approach assisted by the best technical equipment.
Students will work according to the highest technical requirements in design and manufacturing of 3D parts, acquiring key knowledge to become a valuable professional with the best projection in additive manufacturing sector.
Since its origins EDDM has been working to develop the best training offer focusing on two main characteristics: the innovation in training methodologies and the current job market demands. Since 2013, EDDM has worked to generate a wide knowledge in Additive Manufacturing subjects through its master MEDMA, including a relevant part of AM in its program, through the organization of profesional seminars and the Professional Course on Additive Engineering (CPIA) and now through the new Master on Additive Engineering and Manufacturing.
This new programme aims to provide broadly key features and knowledge to technical profiles, with or without previous job experience, allowing them to turn into professionals with real projection in this innovative technology.
The MIFA programme covers all the aspects and features of the additive engineering and manufacturing on a professional level: professional design and stress analysis focused on additive manufacturing, materials, technologies and several case studies including design, stress analysis, manufacturing and testing of parts according to specific requirements.
The faculty of the master is constituted by renowned professionals, responsible for major projects and companies in the sector. The director of the Master, Santiago Martín Iglesias, is the Advance Manufacturing Coordinator and Sub Director of Research and Programmes at INTA.