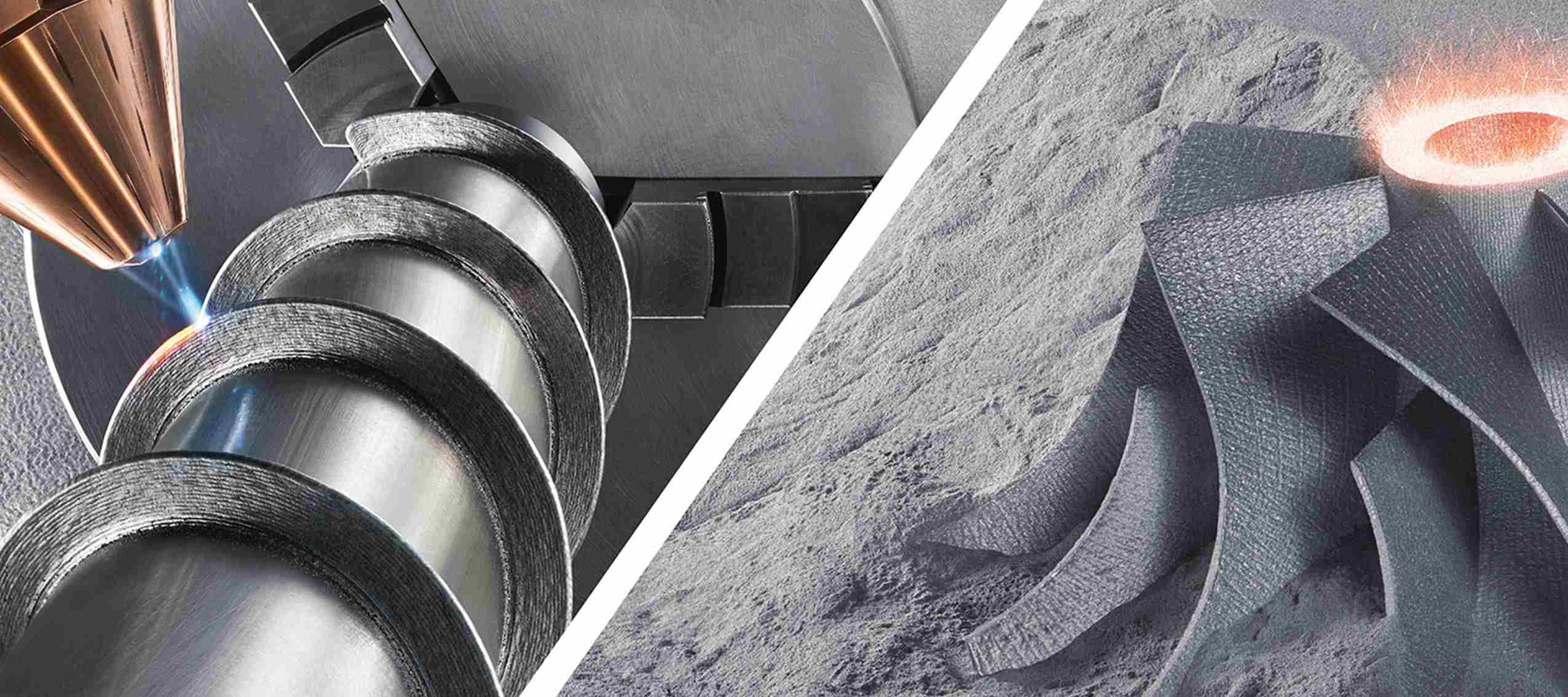 01 June, 2017
TRUMFP offers the complete range of laser technology for additive manufacturing of metals: Laser Metal Deposition (LMD) and Laser Metal Fusion (LMF). Both processes offer the performance, features and quality required in industrial applications. TRUMPF will present its 3D printer TruPrint 1000, which is based on LMD technology, at the upcoming fair ADDIT3D in Bilbao (6-8 June).
Easy and intuitive to operate, the TruPrint 1000 can quickly and flexibly produce parts with a maximum diameter of 100 millimeters and up to 100 millimeters in height. It does this using the laser metal fusion (LMF) technique, in which one or more lasers melt metallic powder layer by layer in a powder bed to produce complex parts. LMF is particularly suited to the cost-effective and efficient manufacture of geometrically complex and custom parts – such as those required not only in the dental industry, but also in the automotive, medical engineering, supply and jewelry industries.
Recently, TRUMPF has also launched its medium format machine TruPrint 3000, which was presented for the first time during Formnext fair in Frankfurt last November. This medium format machine is also based on laser metal fusion (LMF) technology and can generate parts that measure up to 300 millimeters in diameter and 400 millimeters in height. With an ingenious tool change cylinder concept, which allows the construction chamber and supply cylinders can be switched out quickly, and an industry-ready periphery, the new machine is geared towards the large-scale production of complex metal parts. What's more, with the TruPrint 3000, TRUMPF is putting the spotlight on the complete process chain for additive manufacturing.
And what about the next generation of 3D printers? TRUMPF is working on machine concepts to make additive processes still more productive. The TruPrint 5000 demonstrator shown at the last Formnext show is based on the multi-laser principle. It features three 500-watt TRUMPF lasers, which are simultaneously active at multiple points in the process chamber. This means they can generate parts in the construction cylinder faster and more efficiently. The TruPrint 5000 also offers high part quality and meets the stringent manufacturing requirements for large-scale industrial production. Market launch for the multi-laser system is scheduled for late 2017.