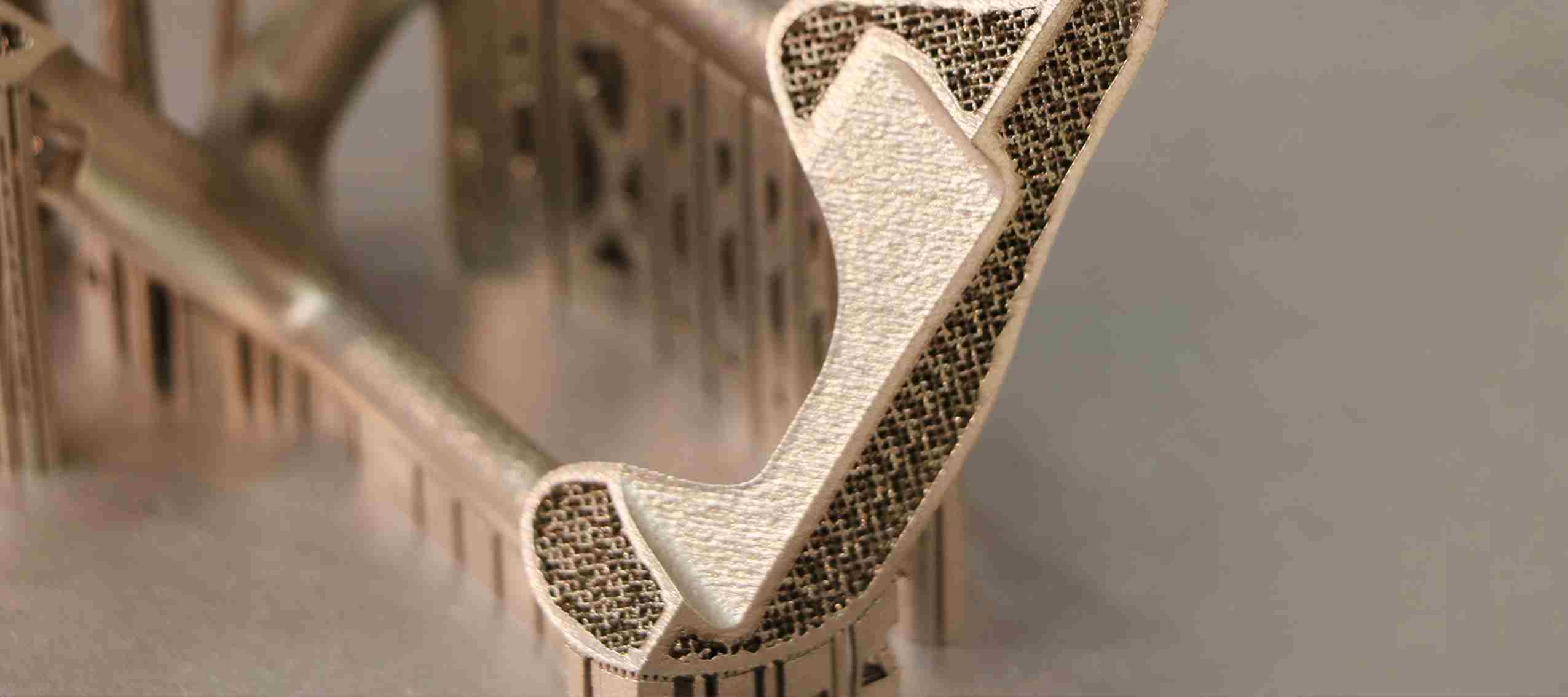 10 October, 2017
The masters degree in engineering and additive manufacturing MIFA will celebrate its second edition this November
EDDM Training is preparing its second edition of its masters degree oriented towards additive manufacturing and professional 3d printing
After the success in the first edition of the Masters Degree in Engineering and Additive Manufacturing MIFA, EDDM Training has continued to work on preparations for the second edition which will begin in November and will have renewed content. Amongst the novelties for the new course, we can find new and specialized software in CAD design and CAE and CAM simulation for professional 3D printing, a specific course in additive manufacturing for bio medicine as well as new case studies in the industry, expanding the experience lived by the first year students.
EDDM Training continues to firmly bet on the education in applied engineering for additive manufacturing, considering it key for 3D printing to make its definite leap and transform the market through personalized products and applications of this technology. According to Santiago Martín, MIFA's director: "Specific formation and a change in the mindset of engineers responsible for designing, manufacturing and calculating parts for 3D printing is the only road we have to take the potential of this technology to the next level".
Further information on the course can be found in EDDM's website.