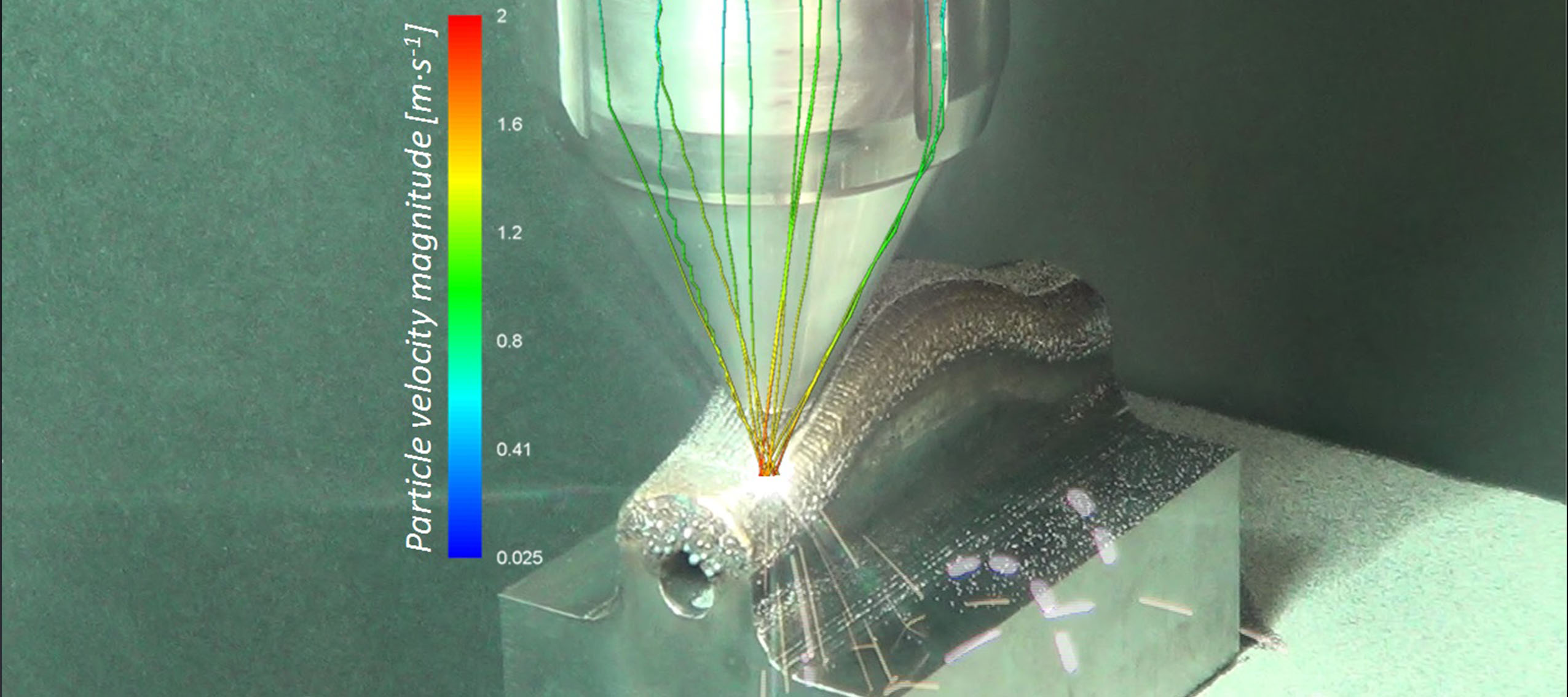 26 May, 2017
The High Performance Manufacturing Group of the Department of Mechanical Engineering of the UPV/EHU participates in the PARADDISE project, coordinated by Tecnalia and funded by the HORIZON 2020 program. The project seeks the full integration of the Laser Material Deposition process (LMD) in a machining center, with the aim of combining the advantages of the additive manufacturing and the machining processes.
Within PARADDISE, one of the main activities is the introduction of tools for the design and programming of LMD operations. In this way, different specific solutions are being developed for the Design for Additive Manufacturing processes, programming of LMD operations or algorithms for the complete LMD process simulation. Consequently, the goal is to develop a complete CAD/CAM/CAE solution for the LMD process.
The development carried out within the High-Performance Manufacturing Group is the result of the last 10-year work carried out in the Dept. of Mechanical Engineering of the UPV/EHU in which 3 doctoral theses have already been developed focused on the study and modeling of the LMD process.
The PARADDISE project is part of the European Horizon 2020 program and is coordinated by Tecnalia Foundation with the participation of IBARMIA, Siemens AG, Precitec GmbH & Co. KG, GKN Aerospace Norway AS, Michelin and the RWTH Aachen University. The initiative has a budget financed by the European Commission of € 3.7 million.