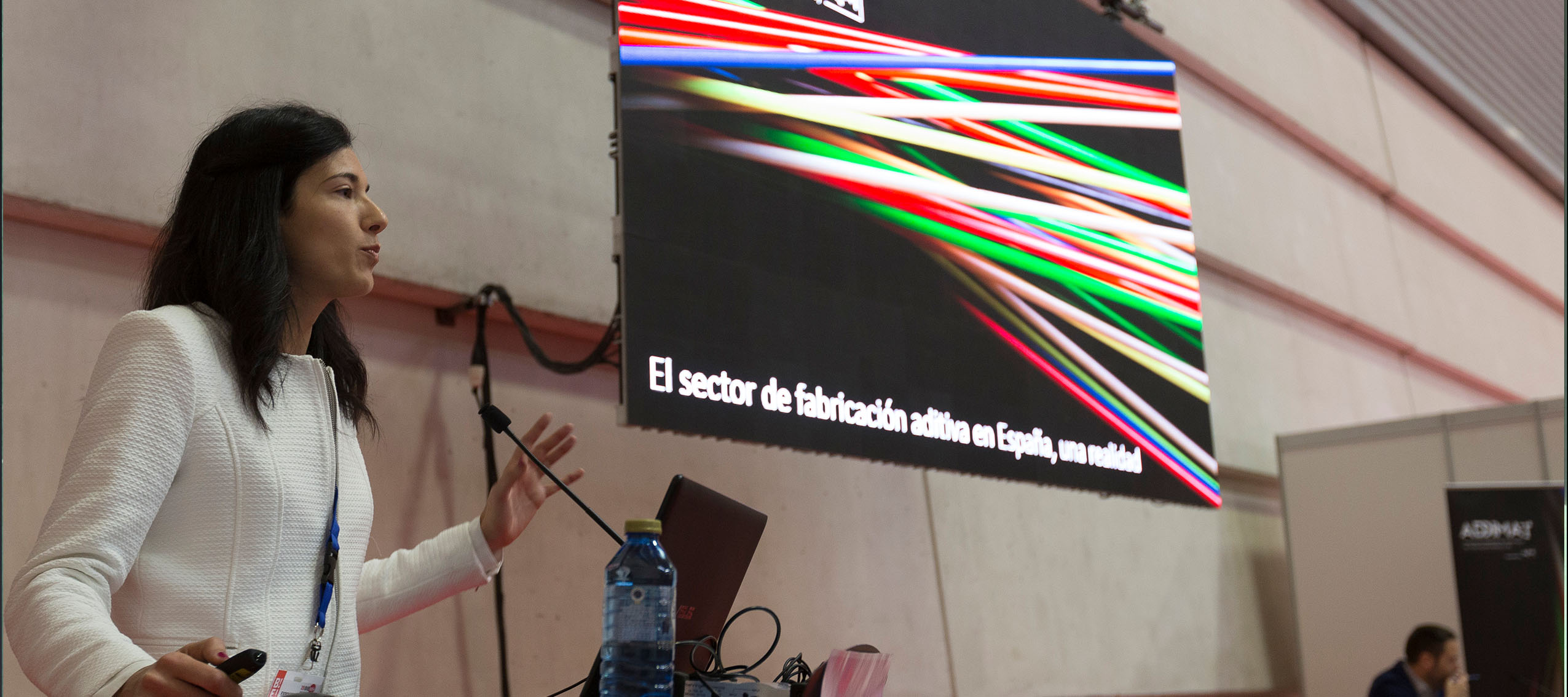 01 June, 2017
The second edition of the Conference on Additive Manufacturing organized by ADDIMAT, the Additive & 3D Manufacturing Technologies Asociation of Spain, together with BEC, will be held next 6-8 June. This is an event that takes place at the Addit3d fair, an exhibition where leading companies will showcase their latest developments. The conference program is composed by a panel of speakers representing companies such as HP, Trumpf, Tecnalia, Addilan, Renishaw, Air Liquide, Mizar, Pixel-Stratasys, Asorcad Engineering, Ik4 Research Alliance, Tumaker, Aimplas, Prodintec, Domotek, Aidimme , Sariki Metrology, EHU / UPV, EDDM, ESTIA, Dynamical Tools, Erasteel, Linde, Aiju, Inescop, CDTI and ADDIMAT, who will translate their expert views on these issues throughout the three days.
Come and discover the great diversity of applications that additive manufacturing offers!
You can read the program by clicking here.