DELASER SPIN-OFF COMPANY ADDIDEBA NAMED SALES PARTNER BY LUNOVU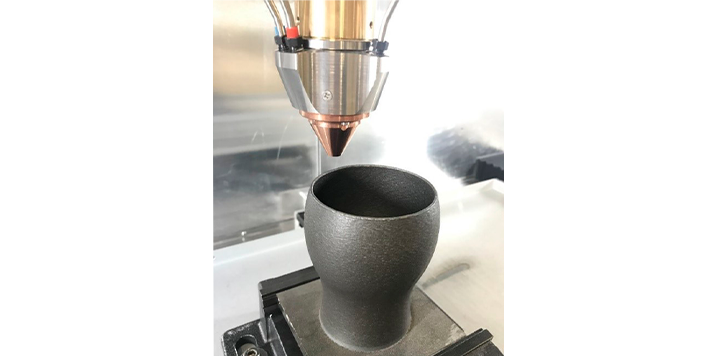 06 April, 2022
Delaser, a laser-based service bureau, has established a spin-off company, Addideba Laser & Metal AM, which will focus on expanding metal Additive Manufacturing and its adoption in the Spanish and Portuguese markets. The company has already been selected as Iberian sales partner by the German LMD company Lunovu GmbH. This new agreement will enable to target some key markets in the Iberian Peninsula such as aerospace of the mould & dies industry.
Established in 2007 and headquartered in Itziar (Gipuzkoa), DELASER offers hardening, welding and additive manufacturing services based on laser technology. Furthermore, it can provide integrated laser cells and laser-welded assemblies. It has an experienced team with the required know-how to provide solutions to complex geometries in a very wide range of materials.
NEWSLETTER
Subscribe to our newsletter. Just insert your e-mail and you will receive the latest news.