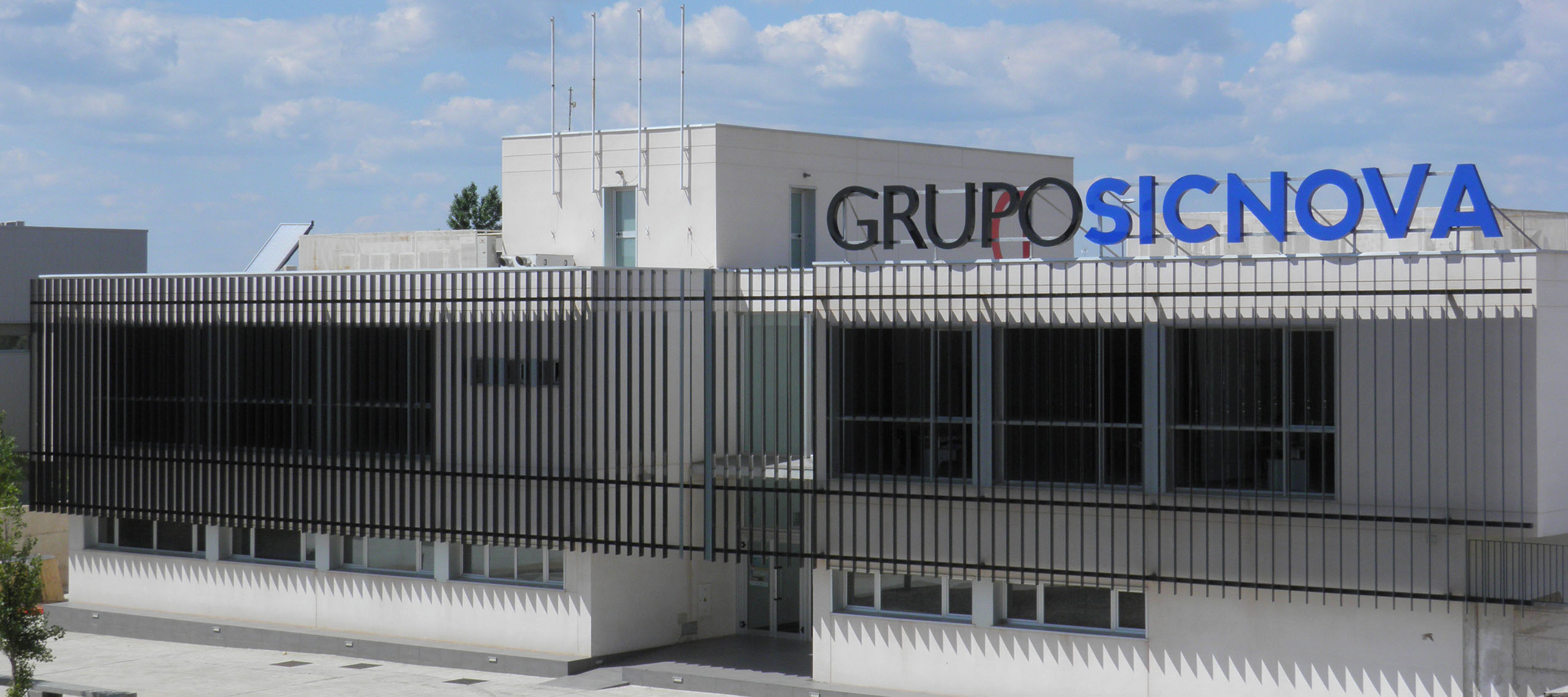 24 May, 2016
The company offers the best worldwide brands and gives tailor-made solutions for industries through its own R&D team.
Sicnova Group showcases at BIEHM 2016 its complete catalogue of solutions and tailor-made applications for professionals and industries, through its enterprises Sicnova 3D, Tr3sDland and LaserScan. Each one of them is aimed to a different market niche.
Sicnova Group tries to meet the demands of today's market by means of two key points:
1) To offer the best worldwide brands for each kind of technology in 3D printing and 3D digitizing: 3D Systems, Ultimaker, B9Creations, Markforged, Blueprinter, Mcor, Aicon Breuckmann, Kreon, Mantis Vision, LMI, Geomagic, etc.
2) To support an own R&D team, which develops solutions according to customer's needs, based on developing 3D printers and specific materials, integrations and automated 3D scanners as well.
Therefore, visitors at BIEHM 2016 will find at Sicnova Group's booth (Pavilion 3, booth C-41) three different sections:
Sicnova 3D. Professional 3D solutions for industries, high volume and performance 3D printing equipment (including technologies as Stereolithography, Laser Sintering, Direct Metal Printing, Filament Extrusion and Ceramic Composite). At the stand can be found examples of applications for casting, molds, tooling and biomedicine, among others.
LaserScan. Automated 3D scanners and inline and offline integrations for quality control and reverse engineering applications.
Tr3sDland. The best range of desktop 3D printers and handheld 3D scanners, with carefully selected products after passing a test at the company's labs. It also has more than ten selling and official technical support points in Spain.