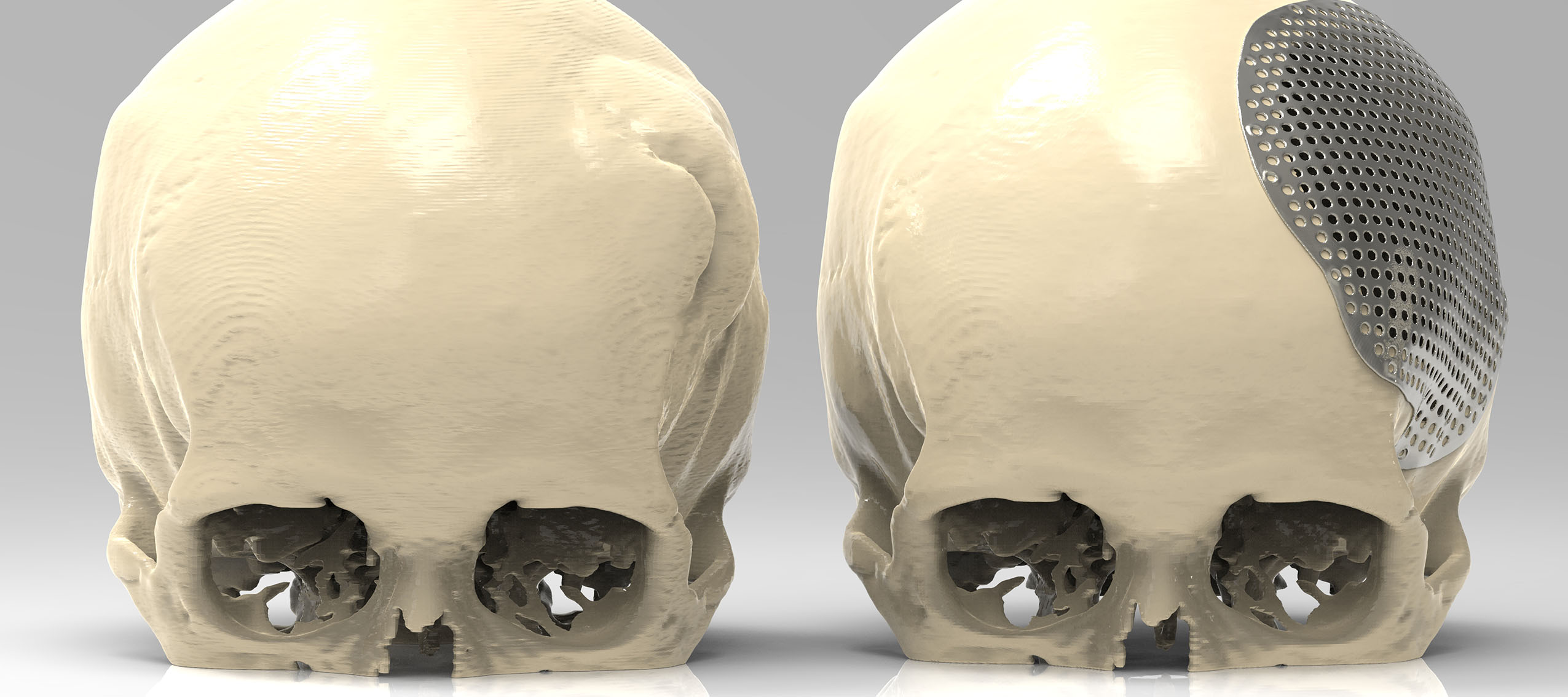 24 May, 2016
Renishaw, one of the leading companies in Additive Manufacturing and Healthcare, will present on Tuesday 31st May in Addit3D a case study about a titanium cranial implant manufactured using 3D printing technologies. From printing polymer parts at home to manufacturing cranial implants, 3D printing is having an ever increasing role in our lives.
Jan Šolc, Product Manager for the Medical-Dental Division at Renishaw Ibérica, will present an application which was carried out at a hospital in Spain that demonstrated the use of 3D printed cutting guides and implants. These have helped to increase the foreseeability, precision, safety and speed of surgical operations.
Addit3D, Spain and Portugal´s first Additive Manufacturing and 3D Printing tradeshow, will take place during the 30th May to 4th June, coinciding with the BIEMH.