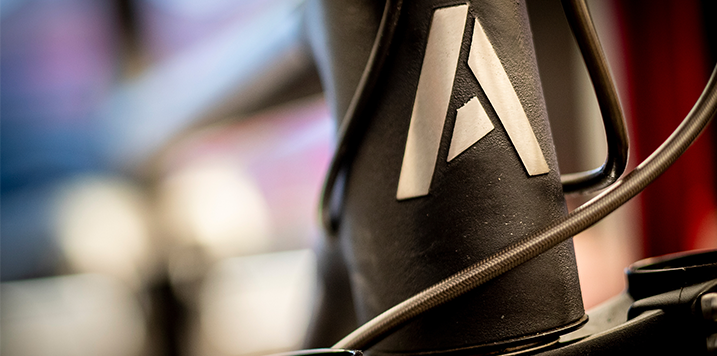 24 July, 2019
From September 16th to 21st September 2019, global engineering technologies company Renishaw will showcase its leading additive manufacturing (AM) hardware and software at EMO Hannover 2019, in Germany.
In hall 9, on a dedicated AM stand, Renishaw will demonstrate its range of products for high-quality, productive AM technologies including its latest system; the four-laser RenAM 500Q. Featuring four 500 W lasers, the compact machine greatly improves productivity in the most commonly used platform size whilst increasing the quality of the components being built.
The RenAM 500Q speeds up the manufacturing process by up to four times, broadening the market appeal of metal AM into applications that were previously uneconomic, driving the technology into new industries. By positioning the machine competitively, Renishaw has ensured that customers benefit from reduced cost per part, without compromising on the precision or quality of a standard single-laser system.
A critical technology at the heart of the RenAM 500Q is the optical system and control software. Laser beams enter the system via four channels, where they are dynamically focussed and directed into a single, thermally controlled galvanometer ('galvo') mounting. The galvo mounting houses four pairs of digitally controlled guided mirrors, which guide the lasers to cover the entire working area of the powder bed.
"Renishaw's additive manufacturing machines and optical systems are designed, engineered and manufactured in-house, giving us exceptional control over system performance," explained Robin Weston, Marketing Manager at Renishaw's Additive Manufacturing Products Division. "Using an innovative design for the optical system and by incorporating digital controls and dynamic focussing, all four lasers can address the powder bed simultaneously – improving the speed, productivity and capability of the machine."
"Additive manufacturing is a key enabler of the optical system," continued Weston. "AM is used to build the galvanometer mounting and it allows tighter packaging of mirrors and the incorporation of internal conformal cooling channels to maintain precise thermal stability."
The new system builds on the safety and usability features of the single-laser RenAM 500M, incorporating dual SafeChange™ filters with automated changeover to minimise manual intervention. Additional studies have shown that powder condition is maintained for maximum reuse, further reducing part costs.
As more companies adopt additive manufacturing technology, Renishaw has launched its AM Guide to offer manufacturers support and advice. The Guide is a dedicated area of the company's website that educates and informs customers as well as the wider engineering community. The Guide contains videos, case studies, feature articles, industry news and opinion pieces to highlight to readers the variety of opportunities available when using additive manufacturing technologies.