PIXEL SISTEMAS AT ADDIT3D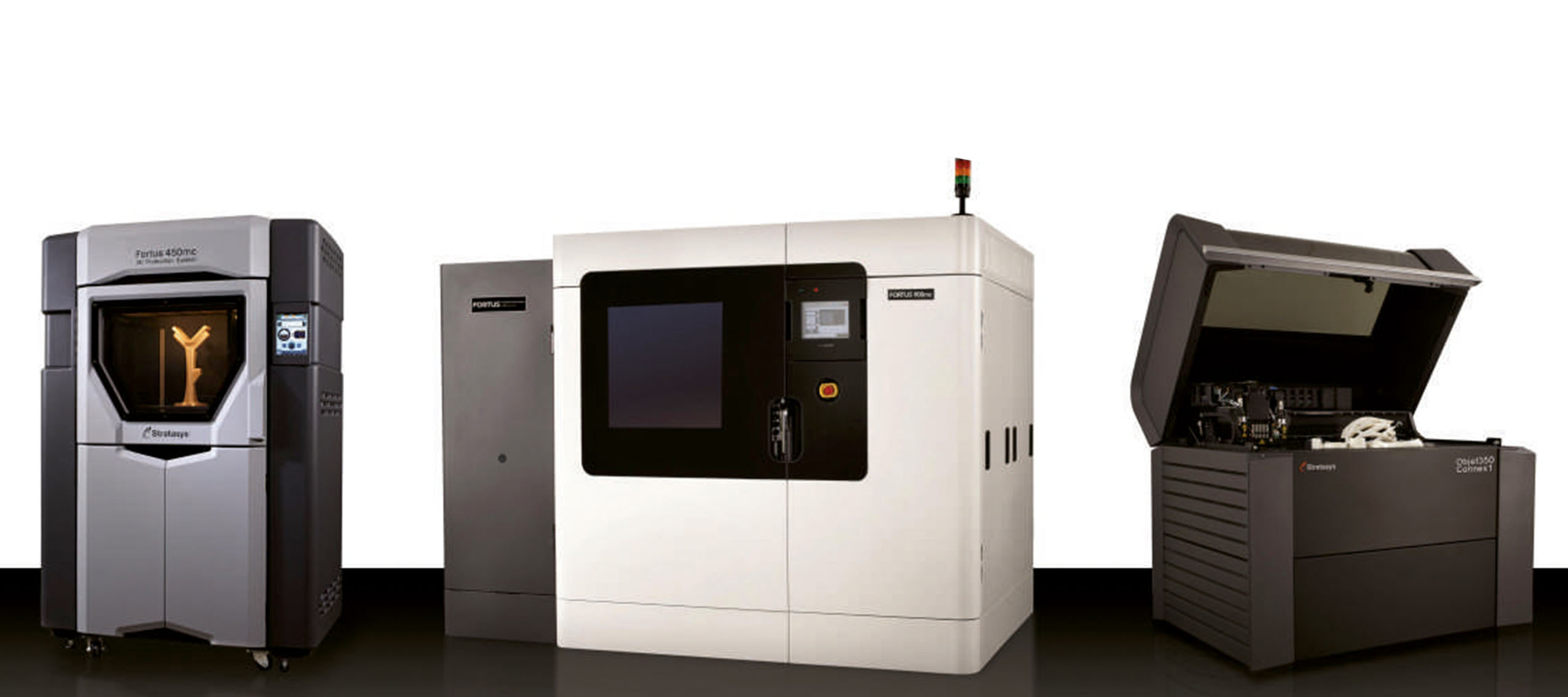 24 May, 2016
Pixel Sistemas will present at ADDIT3D its nobelties in 3D Printing and Additive Manufacturing that provides innovative manufacturing 3D solutions and allows engineers and companies transform the way they imagine, design and manufacture products.
ADDIT3D will enable Pixel to show visitors the new possibilities and benefits of the 3D printing, by digital integration into the structures, processes and systems. Pab. 3 Stand C-42.
NEWSLETTER
Subscribe to our newsletter. Just insert your e-mail and you will receive the latest news.