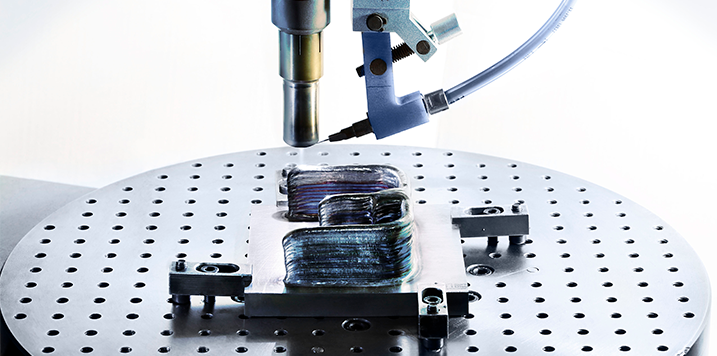 21 September, 2021
Nippon Gases, one of the world's leading industrial and medical gases companies, and ADDILAN, a European leader in the manufacture and development of additive manufacturing machines and systems using WAAM technology, have signed a collaboration agreement.
The objective is to work together in the development and improvement of the different WAAM additive manufacturing processes used by ADDILAN in its high metal deposition machines, as well as in the design of the appropriate systems for a correct and efficient supply of shielding gases from the supply source to its final use in the equipment.
These developments include using the Mirugas® system, which allows complete control and monitoring of the different gases and their related variables involved in the process.
ADDILAN, one of the first manufacturers and suppliers of machine solutions based on WAAM technology. It was born thanks to the joint commitment of ONA Elecroerosion and Maherholding, each of them contributing their extensive and acquired experience in the world of machine tools.
Nippon Gases, one of the leading industrial and medical gas companies in Europe, is part of Nippon Sanso Holdings Corporation, which has over 100 years of experience and boasts a major presence in Japan, Southeast Asia, Australia, the United States, and Canada. It operates in 28 countries with more than 19,000 employees around the world. It is a leading company in industrial gases, operating in 13 countries and serving more than 150,000 customers.