MASTER.D AND MOSO 3D JOIN THE ADDIMAT FAMILY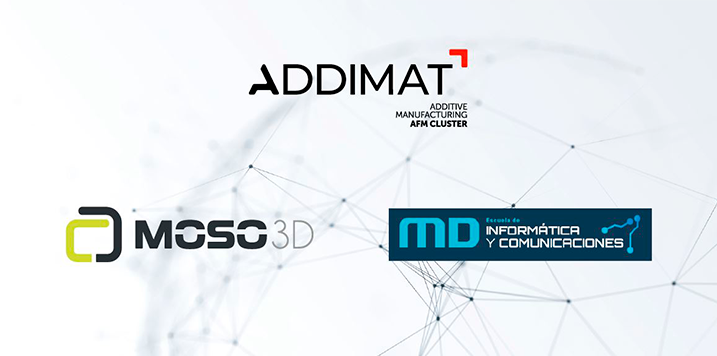 15 July, 2022
ADDIMAT has just incorporated two new companies, MASTER.D and MOSO 3D, into its group of companies in the advanced manufacturing and 3D printing environment.
MASTER.D is a training center that has been training professionals in the world of additive manufacturing for more than 5 years. The center offers online and face-to-face training courses.
MOSO 3D is a technology start-up company that designs, develops and manufactures industrial 3D printers with material extrusion technology.
The Spanish association for 3D and additive manufacturing technologies continues to attract companies in the sector thanks to the increasingly specialized services it offers its members.
NEWSLETTER
Subscribe to our newsletter. Just insert your e-mail and you will receive the latest news.