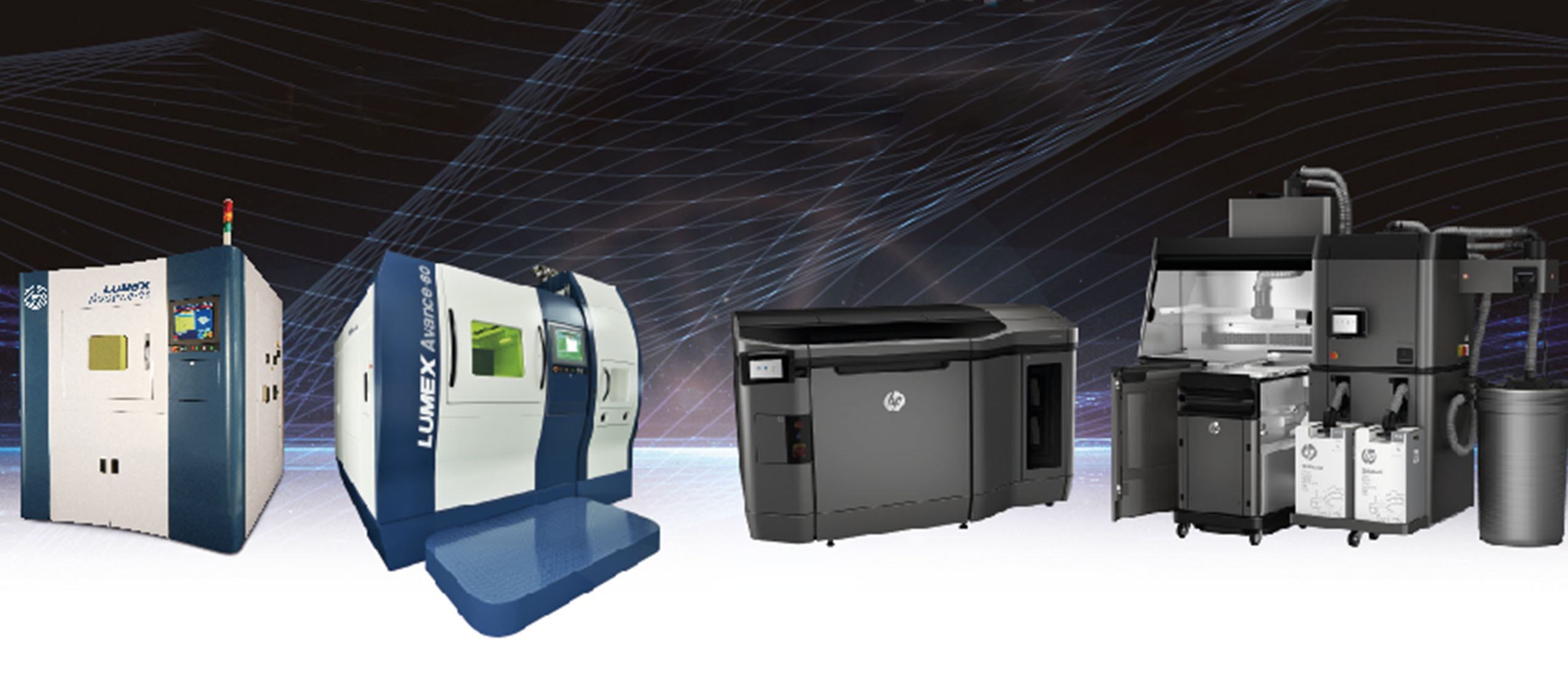 04 June, 2017
With the incorporation of the new HP 3D printer, the Multi Jet Fusion 3200 / 4200, in the year of its 30 anniversary, and an increased growth, Maquinser makes a step forward in the additive manufacturing sector and, with its two powerful represented brands (HP and Matsuura), is able to meet the needs of the great majority of industrialists who demand an end part, both in plastic and, obviously, in metal, consolidating itself as a reference in the sector of Machine Tool and Additive Manufacturing.
New 3D HP Multi Jet Fusion technology.
The 3D HP Jet Fusion printing solution reinvents the way of developing prototypes and producing functional parts, offering great quality results, at a speed 10 times faster and at half the cost. These are only three of the many advantages offered by the revolutionary 3D HP Multi Jet Fusion technology, recently presented by the multinational Hewlett-Packard, which Maquinser is Certified Partner in Spain. So far, the 3D printing on plastic materials was very focused on the consumer, unit production.... Now, for the first time, the MultiJet Fusion technology for plastic, makes the leap to the industrial world, and it does it in a very different way than the additive manufacturing with metal.
Matsuura Lumex Series
The Lumex Series, by Matsuura, offers an unique feature: the combination of Metal selective laser sintering (SLM) and milling high speed (HSM).
The ability to create, or grow metal components in layers, with complicated inner and precise geometry and milling capacity, provides perfect finishings of all parts. This makes the Lumex Avance, a perfect and revolutionary production machine tool, also giving the designers and manufacturers a great flexibility to create everything they can imagine, without limits and restrictions of the traditional production methods.
Maquinser 3D
Maquinser is clearly commited with additive manufacturing technology. For this reason, Maquinser has incorporated the revolutionary 3D HP MultiJet Fusion in the showroom of the central offices of Granollers (Barcelona), so our customers can see first hand how it works and check the results of their own prototypes. In addition to that, they can extend their knowledge of both technologies we work with.
Visit the Maquinser stand D36 / D40 at the Addit3D trade show and we will be pleased to present you the new 3D Hp MultiJet Fusion 4200 and the Lumex Avance Series by Matsuura, two of the more advanced technologies of additive manufacturing today.