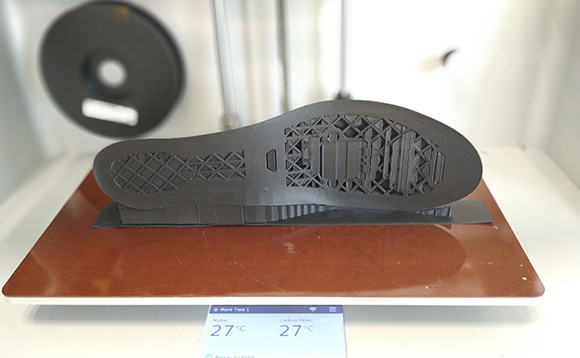 09 October, 2018
Mondragon Unibertsitatea, IK4-Lortek and Goierri Eskola offer two Expert Courses in Additive Manufacturing, students can improve their skills in metals and/or polymer .
The Expert Course in Additive Manufacturing trains the student in the scientific-technological bases of one of the enabling technologies of the Industry 4.0 revolution, the Industrial Additive Manufacturing.
The approach of the expert course covers aspects ranging from materials science to the optimization of design and manufacturing, and encompasses aspects related to the business models associated with the new manufacturing paradigm (digitization, customer empowerment, distributed manufacturing ...)
Furthermore, the methodology used will allow students to develop technological leadership and entrepreneurial skills, which are very necessary to promote the implementation of Additive Manufacturing technology in the current and future reality of companies.