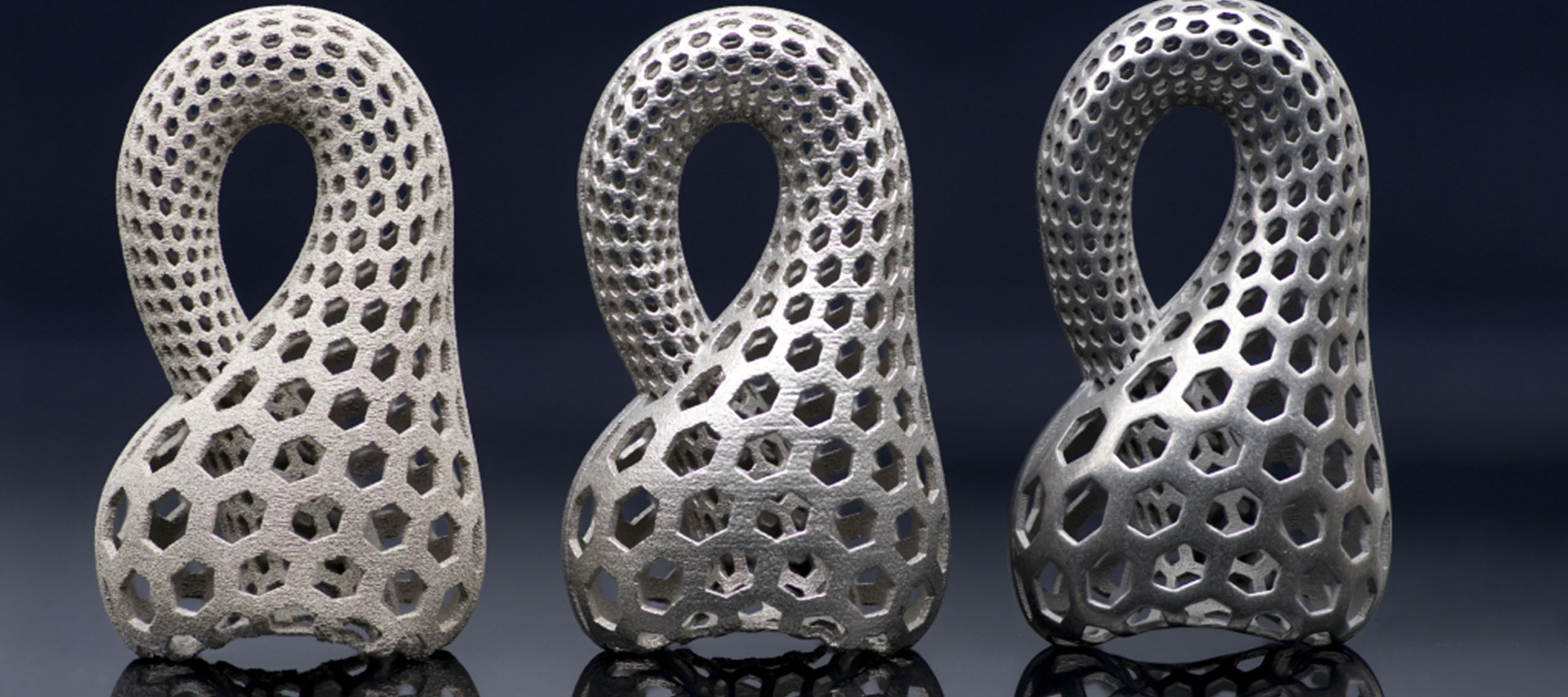 24 May, 2016
Höganäs – a global Swedish company that produces metal powder for multiple applications – will be exhibiting at the International Trade Show on Additive and 3D Manufacturing (ADDIT3D) in Bilbao, Spain, from 30 May to 4 June 2016.
Höganäs will be there (stand D53, Pavilion 3) to introduce Digital Metal® – the 3D printing technology – and Amaloy™, a range of metal powders for additive manufacturing for multiple applications (industrial, dental/medical, aerospace and design).
Höganäs started in 1797 as a coal mining company. Nowadays, it has around 2,800 customers in 75 countries, more than 1,500 products and approximately 1,700 employees. This multinational company belongs to FAM and Lindén group, which are owned by two Swedish industrial families (the Wallenbergs and Lindéns). Höganäs is considered to be the biggest metal powder company worldwide.
Following the natural progression of the powder metallurgy business, the company has now entered the additive manufacturing market. In the additive manufacturing field, Amaloy™ ¨metal powders must be highlighted. Höganäs has unparalleled experience in producing large volumes of metal powder for many demanding applications. Furthermore, the company is able to supply powder according to the particle size required for the additive manufacturing equipment used.
With Digital Metal®, Höganäs can take products from concept to completion in less than two weeks. The company is today one of the first service providers in the world supplying an extensive range of 3D printed products. Besides its high productivity, Digital Metal® makes it possible to manufacture vast numbers of similar or – even better – dissimilar structures. The technology offers the possibility of mass production of customised, small and complex parts, making the manufacture of previously 'impossible' objects possible.
"So far, no other metal additive manufacturing technology can match the level of resolution and surface quality provided by Digital Metal®", says Bathseba Grossman of Batsheba Sculpture LLC (USA).