GRUPO SICNOVA LAUNCHES NEW LARGE FORMAT INDUSTRIAL 3D PRINTER AND AUTOMATED 3D MEASUREMENT CABIN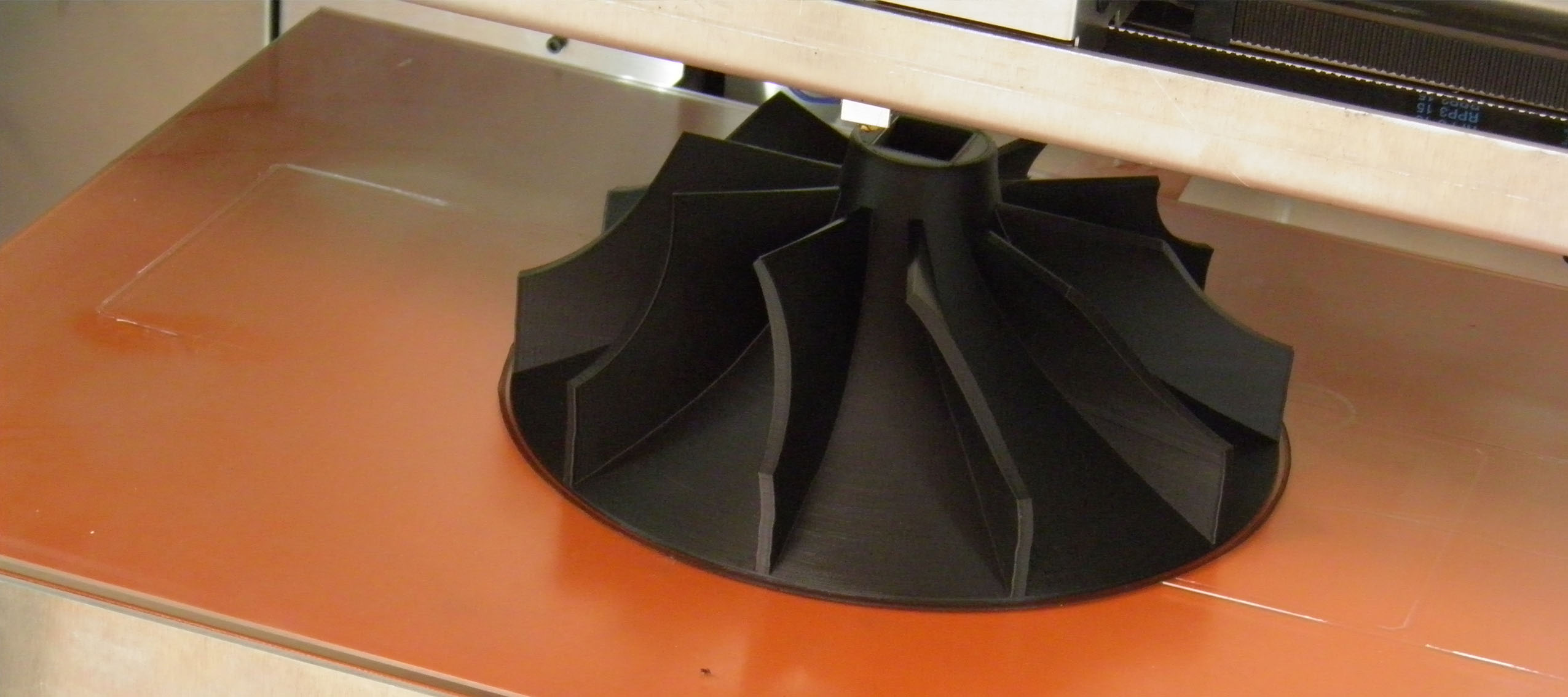 07 July, 2017
Grupo Sicnova has recently launched two new products: JCR 600 industrial 3D printer and CloneInspector 3D cabin for measurement and reverse engineering purposes. Both products offer specific solutions for industry 4.0 applications at an affordable price. The official presentation took place at ADDIT3D trade show in Bilbao (Spain), and the machine can also be seen this week at 3DPrint trade show in Lyon (France).
JCR 600 is a large format industrial 3D printer which build volume is 600x400x500 mm. This new 3D printer uses FDM technology for manufacturing parts with plastic extrusion, and it's capable of making bigger parts than traditional desktop 3D printers. In this way JCR 600 is the link between this small format machines and the large industrial 3D printers.
These are some of the main features of JCR 600:
Build volume: 600x400x500 mm
Dual extruder for double material manufacturing
Variety of industrial materials: PLA, JCR PRINT, PETG, ABS, CASTING, PVA, JCR SUPPORT
Manufacturing with soluble material
Nozzle diameters: 0,4, 0,5, 0,6 and 0,8 mm
Automatic leveling with closed and heated environment with controlled temperature
Remote monitoring via webcam
CloneInspector 3D is an automated cabin for dimensional 3D measurement. It consists of two 3D blue LED scanners and a rotary platform into a closed cabin isolated from light and dust. It's designed to get maximum precision in 3D scanning in industrial environments, regardless of the topology of the part.
This 3D scanning cabin is suited for dimensional verification of physical parts, in order to compare them with their digital 3D sources, and also for reverse engineering tasks.
These are some of the main features:
Two 3D digitalization sensors (expandable on demand)
Operation volume: 190x330x330 mm3
Proprietary software for automatic processing of 3D images
Integrated system, very easy to handle. One-click operation
Capture time per part: 2-5 mins.
Precision: 0,050 mm
Both JCR 600 and CloneInspector 3D are original developments of R&D Team of Grupo Sicnova, which is focused on detecting professional needs which the market doesn't cover yet and offering specific solutions for them. These two new products are the last on a list that began in 2015 with Sicnova's first products: JCR 1000, CloneScan 3D, CloneScan 3D Lite and CloneScan 3D Trailer.
NEWSLETTER
Subscribe to our newsletter. Just insert your e-mail and you will receive the latest news.