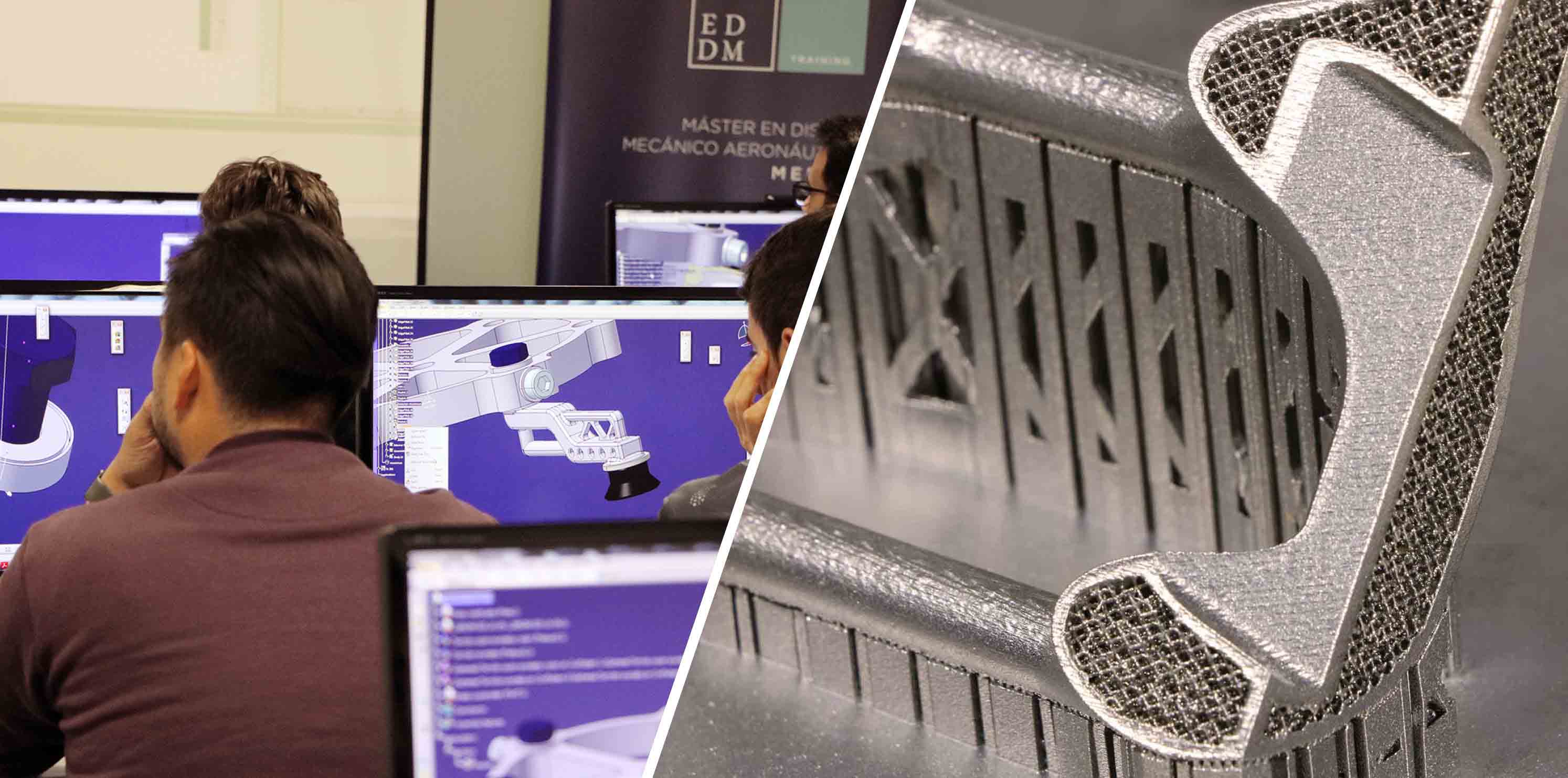 14 February, 2020
EDDM Training is an advanced training school specializing in Additive Manufacturing.
EDDM Training has opened the registration period for the first Expert Course in 3D Metal Printing. Students will learn about additive metal manufacturing technologies from the leading experts in the sector in Spain. The course has a total of 50 teaching hours at the facilities located in the Plaza Carlos Trias Bertrán in Madrid.
This course, which is subsidized by Fundae, has an executive format, with classes on Friday afternoons and Saturday mornings. The course will begin on March 13 and will be offered during all the weekends of that month.
This 3D metal expert course reviews all the additive manufacturing technologies and all the processes needed to have a very high final quality. The students will understand the necessary to get the metallic raw material in dust and so they will be able to know all the complete process of additive manufacturing with metal.
The course will end with a real case study of the 3D metal printing manufacturing process. From the design focused on this technique, the topological optimization, the manufacturing process simulation and finally the printing by selective laser fusion (SLM). So, each student will finish the program with an advanced professional knowledge of additive metal manufacturing.
To learn more about this course visit: https://eddm.es/curso-impresion-3d-profesional/curso-impresion-3d-en-metal/. The registration process ends on February 17th.