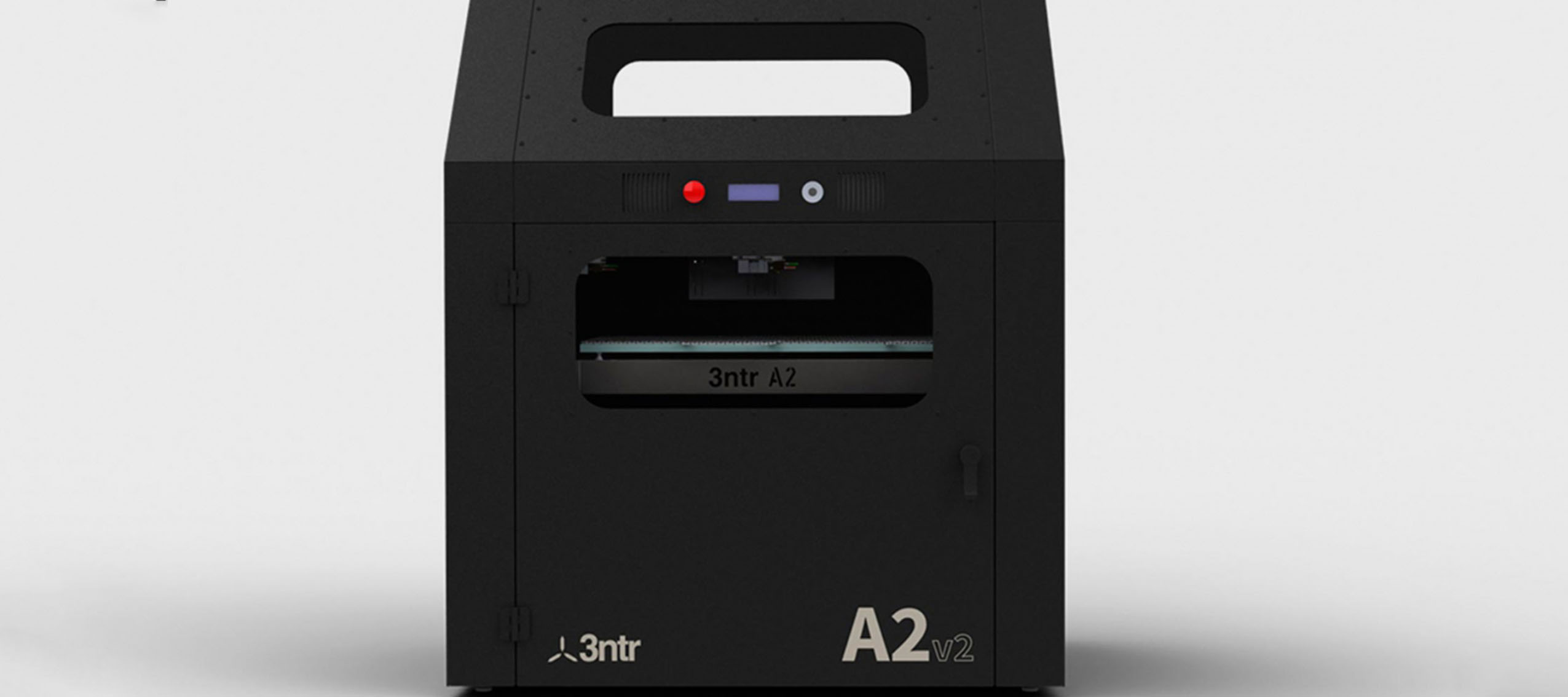 24 May, 2017
Flexix perfects the development of molds for vulcanization and gains in competitiveness thanks to 3D printing
When manufacturing a mold through an unconventional process, that is to say, from the 3D printing, a series of challenges are presented that must be faced. From the material to be used, the costs involved, the performance of the mold and even the working temperature. AyS accepted the challenge of Flexix and developed molds for vulcanizing by additive manufacturing.
The first and great challenge that Análisis y Simulación had to face, was to manufacture in plastic an element that traditionally is aluminum and / or mechanized steel, with a minimum useful life, to reach a compromise, between performance, costs and usability of the preforms, solved by additive manufacturing. Another challenge to overcome is the high temperature in the vulcanization process (200 ° C).
We overcome this difficulties with a polymer of very high performance, based on PPS (96%), and thanks to the knowledge and experience of AyS, this material works without deformations and maintaining properties, up to 210 ° C, thus allowing us to replace the metal mold by this high performance polymer, in the process of defining the production mold which will always be machined steel. We speak of a development tool, which allows us to arrive before and at a much lower cost to the production mold.
Why has Flexix bet on Análisis y Simulación?
"AyS, is an engineering recognized in the industrial field, with an experience in the market of more than 20 years. Its fields of application are the development, optimization and innovation of product and manufacturing processes. Therefore, we were already aware of the capabilities of Análisis y Simulación to accompany and help us to improve our process and capabilities" Explains the head of Flexix Engineering. As an innovator and benchmark in its sector, Flexix has always sought to be at the forefront of technology and since there is a previous relationship, AyS approached Flexix to show what they understood as an important improvement in the development of vulcanized molds. Always very receptive, Flexix decided to take the step and we put the parts to work with a common end. Two factory tests were necessary to conclude that the machine + material binomial (3NTR A2V2 + nPower) solved a problem common to the sector, short deadlines to deliver parts in final injected material.
What brings to Flexix to have manufactured the mold by additive manufacturing in terms of efficiency?
Undoubtedly, greater competitiveness and responsiveness. Our options for tackling new projects, dramatically reducing pre-series lead times and reacting to unexpected events, have grown dramatically. This would not be so, without the help of Analysis and Simulation. We speak of a valid process for a certain typology of parts and materials, similar to those of the initial test and that we will move forward in the future, performing new tests with different types of geometry and different materials. In economic terms, the differences are abysmal. The cost of the machined mold is 1,500 €, compared to 225 € of the mold in nPower (PPS). The delivery time is 15 hours instead of 120. The numbers speak for themselves, the new 'method' is 85% cheaper and 87% faster.