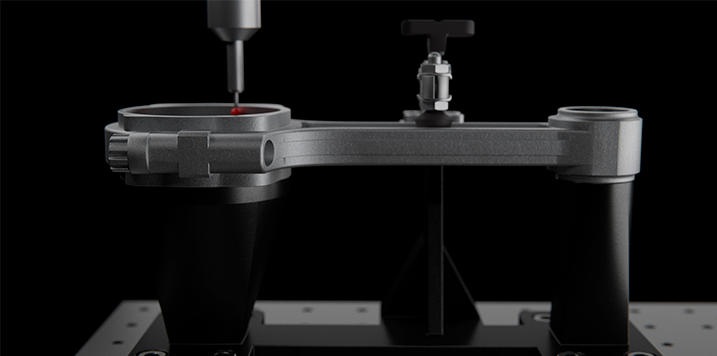 25 September, 2019
From now on AyS Fabricación 3D will be an official distributor of MiniFactory in Spain. AyS Fabricación 3D provides solutions for their customers' demands, facilitating the printing of both products and prototypes of high thermal, chemical and mechanical properties.
Analysis and Simulation, known as AyS, was founded in 1997. At the beginning, the focus was solely on the sale of CAD and CAE software. In 2008 AyS Fabricación 3D was founded. Currently, they want to offer "plug and play" solutions to their customers. In addition to the product, AyS also offers installation, training and support services, thus ensuring a complete solution. This, combined with customer demand for 3D printing of high performance polymers, was the reason for the collaboration between AyS and MiniFactory. Automotive and aerospace are two of the main industries that AyS works with.
"MiniFactory offers a versatile industrial 3D printer, capable of printing several ultra-polymers. We have seen that today, the industry is claiming products, prototypes, etc. printed with this type of polymers," says Ainhoa ​​Iturrioz, AyS AM Applications Engineer.
The purpose of ultra-polymer printing is to respond to the demand that exists in different industries. A good example of such demands is the main industries that AyS works with. The automotive and aerospace industries are looking for end-use parts with high mechanical, thermal and chemical properties. Through the MiniFactory Ultra, and the use of validated ultra-polymers, the customer can print the parts they expect. The technical data sheets provide specific information about the properties of the parts that can be printed with this printer.