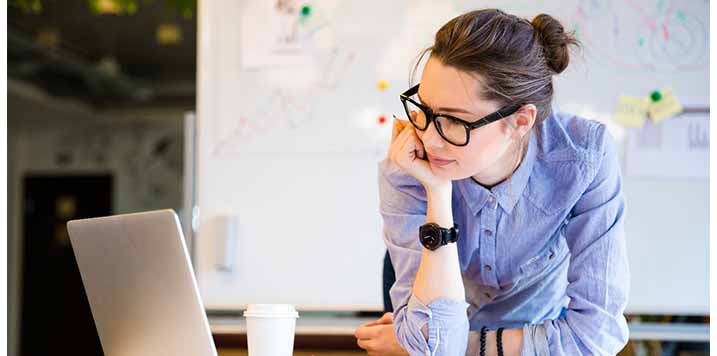 04 June, 2020
The program is indicated for professionals or students who want to know more about additive manufacturing from a technical and business mindset. In addition to presenting in depth the concepts related to technologies, it provides a very complete overview of all aspects related to the implementation of a digital technology and its implications.
Suitable for those professionals in the areas of Product Development, Engineering, Production, Quality, Sourcing, Logistics, IT infrastructure, Innovation, or Business Development, the objective of the program is to provide the concepts and tools to deal with the study of real use cases from the point of view of value creation. The content is mainly focused on business and decision-making.
The training content has been developed jointly between ADDvance experts and The Barnes Group Advisors consultants, a consulting firm in the United States with more than 120 years of accumulated experience in implementation and certification of additive manufacturing.