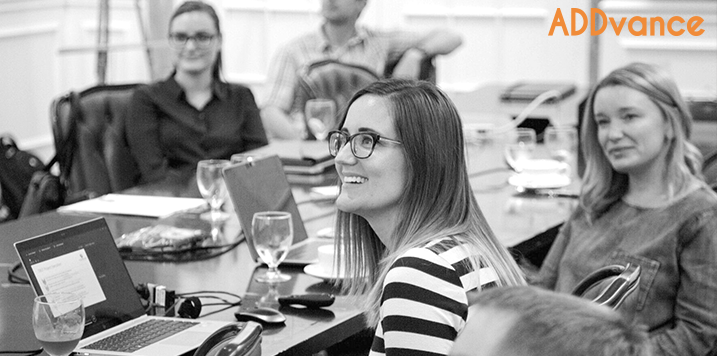 08 July, 2019
The Barnes Group Advisors (TBGA), a leading global Engineering Consultancy focused on the industrialization of Additive Manufacturing technology, announced today that it has signed an intellectual property license agreement providing ADDvance Manufacturing Technologies (ADDvance) access to the TBGA AM training portfolio. As a result of this agreement and license, ADDvance can facilitate on-site training workshops for customers located in Spain and Portugal.
This agreement will enable TBGA and ADDvance to work together to support the growth of AM in Spain and Portugal, using organized and acknowledged training materials built from TGBA's experience managing, qualifying, and inserting technology into aerospace, medical and other demanding fields. ADDvance has access to all training and educational materials in the TBGA AM portfolio, including specialty courses in powder and computed tomography. Using local resources, this training will help promote the safe adoption of AM and accelerate the regional growth of the additive manufacturing industry.
John Barnes, Managing Director of TBGA shared his enthusiasm over this new agreement; "AM is getting more and more traction in mainstream manufacturing, so we love the mission to educate and train, but we also recognize that delivery needs to be tailored to the environment. This is where we take our high-quality content and match it with a high quality partner to deliver it in the language of the student. The ADDvance team has requisite technical experience and a strong local network. Learning about AM is one thing, hearing it in your own language is another."
Elvira Leon, Managing Director of ADDvance echoed John's sentiments; "We accompany our clients in all stages of the industrialization of additive manufacturing, from the exploration of the benefits that AM can bring to their business, to the real and efficient integration in their productive system. The Barnes Group Advisors offer training courses based on customer requirements and totally independent of technologies, covering technological, economic and business aspects necessary to tackle any internal project for the implementation of new technologies. It makes TBGA the logical option to use."
Both organizations believe that high quality AM training will provide an increase to the degree of adoption of AM technology in the region and will equip local industries with the ability to develop AM products that are suitable for growth and production.