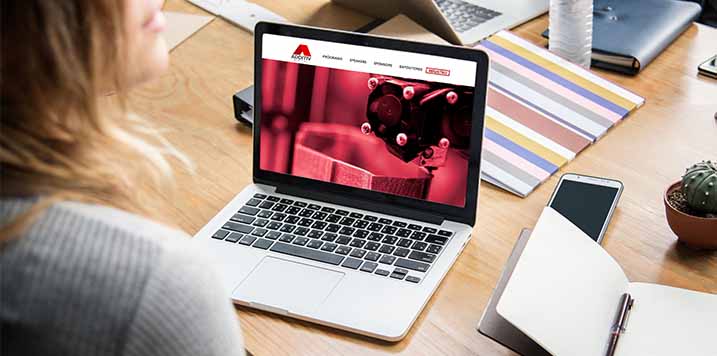 09 September, 2020
ADDITIV Digital, the first virtual fair for 3D printing professionals in Spain, will be held on September 22nd and will host all market players.
ADDIMAT will moderate one of the sessions and will be present with a virtual stand, from which it will disseminate the advantages of being part of the association of additive manufacturing technologies in Spain.
At this meeting, visitors will be able to learn more about the use of 3D printing from large groups such as Repsol, Airbus, Navantia or Acciona, and to meet the main players in the industry such as HP, Stratasys or Sicnova during the networking sessions.
Many manufacturers and 3D service providers have already confirmed their attendance and will present specific additive manufacturing applications within their companies - a unique opportunity to get closer to them and understand how 3D printing is becoming an essential technology in the world.
The conference, totally free, will also allow to analyze the applications of additive manufacturing and discover the latest innovations in the sector.
Registration can be done through the following link.