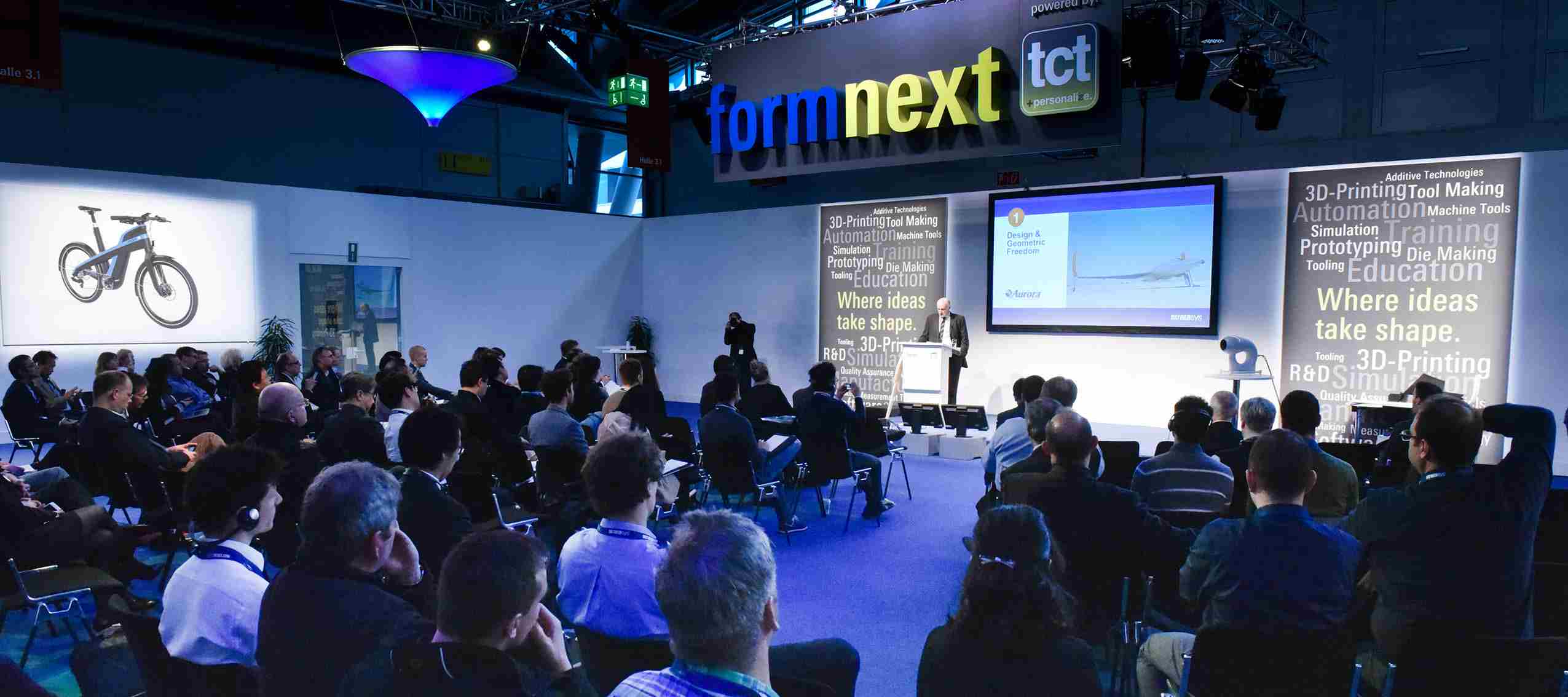 25 October, 2016
IBARMIA, IK4-CEIT, IK4-LORTEK and the SICNOVA GROUP, together with the sectoral association, ADDIMAT, will be present at the second "Formnext powered by TCT 2016" Fair, which will be held in Frankfurt from 15 to 18 November. The offer of additive manufacturing solutions, presented by 270 exhibiting companies from all over the world, will gather together in an 18,500 m2 space.
IBARMIA INNOVATEk will inform about its ADD+PROCESS solution, a hybrid machine that incorporates additive manufacturing ADD technologies and processing PROCESS (milling and turning).
The technology centres, CEIT and LORTEK, belonging to the IK4 alliance, will present their joint technological offer and will display metal parts manufactured in SLM technology, as well as different additive manufacturing technology-related projects that they participate in.
The SICNOVA GROUP will exhibit its latest novelties in 3D printing equipment and scanners. Noteworthy among the equipment will be the industrial 3D printer, JCR 1000, developed to attend to industry's demands, in terms of printing volume, precision, reliability and material variety. With ITS double 1.7 mm extruder, and closed and heated environment, it ensures reliable printing for all kinds of industries and professionals.
Another novelty that Sicnova is going to exhibit is the Clonescan Lt scanner, a 3D scanner created for the mass and automatic digitalisation of people. With its specific software it can automatically process images captured by the sensors of the digitalisation booth and create a digital file that can be manufactured with any 3D printer.
ADDIMAT will attend the fair on behalf of the sector and will be responsible for informing about and promoting the organisations it represents. The grouped participation will occupy stand B78 in pavilion 3.1.