ADDIMAT CELEBRATES ITS SIXTH BIRTHDAY WITH SEVEN NEW MEMBERS ON BOARD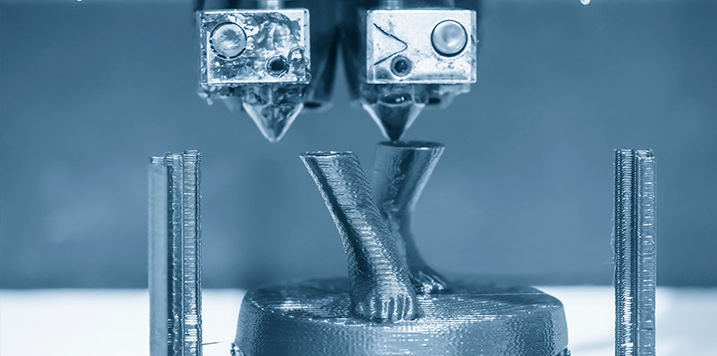 21 January, 2021
The year 2020 has been a challenge for all of us and has undoubtedly been the most difficult year for ADDIMAT since its creation in December 2014. Thanks to the new activities promoted by ADDIMAT and AFM CLUSTER, its umbrella association, the CLUSTER continues to grow despite the pandemic.
Specifically, 7 companies joined the additive manufacturing ecosystem; we present them below:
ADDIMAT
Tel.: +34 943 309 009
NEWSLETTER
Subscribe to our newsletter. Just insert your e-mail and you will receive the latest news.