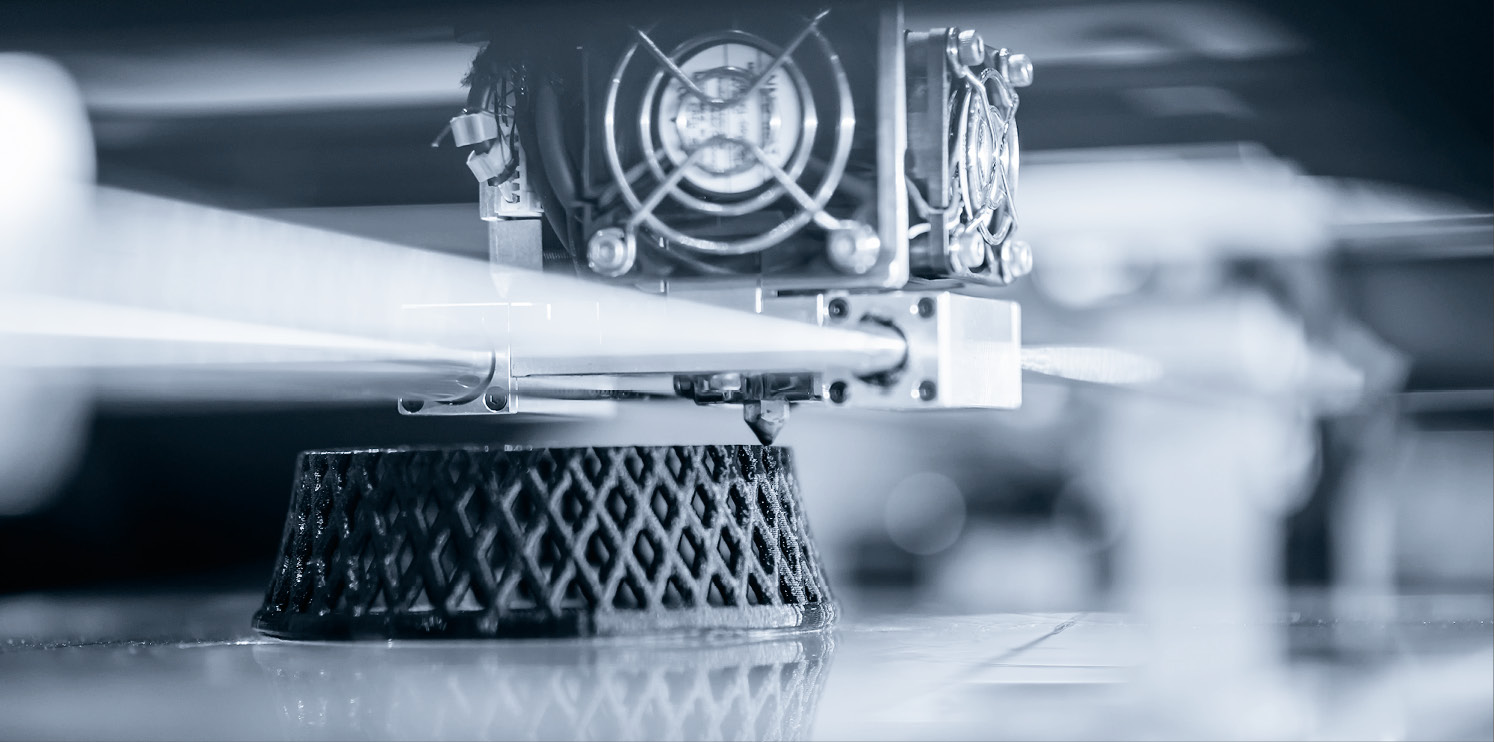 05 November, 2020
Last September 7, the Spanish Association for Standardisation, UNE, established the CTN 324, the new Technical Standardisation Committee for Additive Manufacturing. Naiara Zubizarreta, Director of ADDIMAT, the Association for Additive Manufacturing Technologies, became the chairwoman of the new committee, proposed by UNE, while Asunción Martinez from AIJU, Technological Institute of Children's and Recreational Products, was named Technical Secretary of the committee, with the support of Mario Domingo Monzón from ULPGC, University of Las Palmas de Gran Canaria.
The committee's field of activity encompasses standardisation of processes, terms and definitions, chain processes (software and hardware) testing procedures, quality parameters, supply agreements, etc. within the scope of additive manufacturing.
The new committee is formed by representatives from all the sectors involved in additive manufacturing.